PROCESS SERVICES, INC.
Litigation support since 1974
Job Status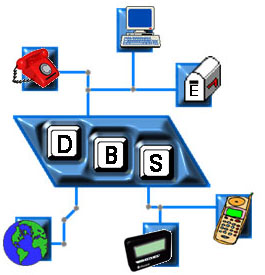 Welcome to Process Services, Inc. Job Status Page link to Database Services, Inc. Customer Status Page.
Use the Login Name and Password assigned to you by Process Services, Inc. to check status on the jobs that we are serving for you.
Providing daily Service of subpoenas, summons, evictions, foreclosures, and other legal documents, plus digital records retrieval / storage and Litigation Support!
EMail
office@dealpsi.com
Telephone
800-527-6401
954-474-4867
Fax
954-452-7313
Address
8382 State Road 84
Ft. Lauderdale, Florida 33324
Now accepting online payment, a convenience fee applies!
Our Process Servers Are Certified And Sheriffs' Appointed And We Are
Active Members Of Both: