Process Services, Inc. has been in business since 1974 and we continue to provide the highest level in professionalism.
We serve all legal documents, mortgage foreclosures, landlord/tenant and insurance documents.
Our Services include: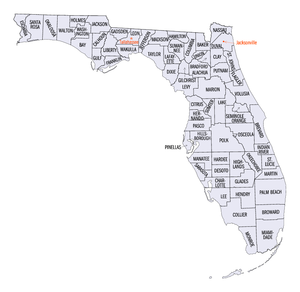 · All documents attempted within 3 to 4 days
· Document retrieval from courthouse
· No charge for standard locate
· Daily pickup from your office
· No document is non-served without notification, saving your firm time & money in not preparing new documents
· State and nationwide service
· Fully staffed office 9-5, Monday - Friday
· RUSH service - within 24 hours.
· PRIORITY service - same day
· Status updates available from your computer or smart phone
· 24 hour access to our online database
· Documents accepted via email or fax
Providing daily Service of subpoenas, summons, evictions, foreclosures, and other legal documents, plus digital records retrieval / storage and Litigation Support!
EMail
office@dealpsi.com
Telephone
800-527-6401
954-474-4867
Fax
954-452-7313
Address
8382 State Road 84
Ft. Lauderdale, Florida 33324
Now accepting online payment, a convenience fee applies!
Our Process Servers Are Certified And Sheriffs' Appointed And We Are
Active Members Of Both: